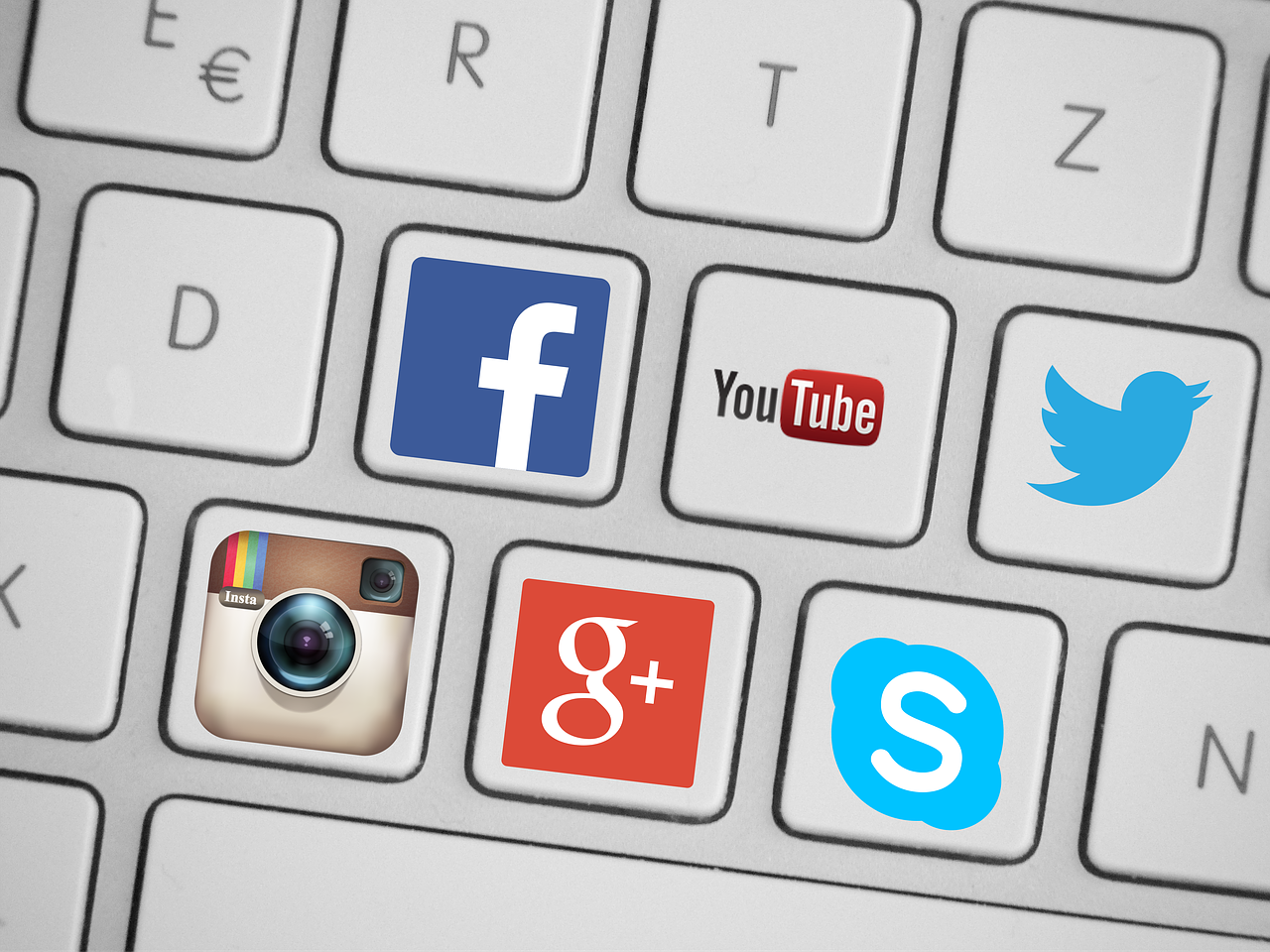 GW German Social Media Co-ordinator
Soziale Medien sind deine zweite Heimat? Du liebst Tabletop, und wolltest schon immer mal dein Hobby zum Beruf machen? Dann hat Games Workshop jetzt ein Angebot das du bestimmt nicht ablehnen kannst…
Offizielle Beschreibung:
About the Job
Do you want to work as part of Games Workshop's social media team? Are you excited by the opportunity to engage with German hobbyists? Can you help us build a strong community of customers and brand advocates in German language territories?
Day-to-day, you will work alongside the Community Manager to develop the social media strategy. You will write engaging, compelling posts and work with the graphics team to produce inspiring image assets. You will also be responsible for moderating our German language social channels and replying to customer messages. In addition, you will work with our retail and trade stockists to help them better utilise their social media presence. Finally you will also need to work closely with the in-market German Community Developer, to understand which local events and other opportunities need to be supported and which local market occurrences & developments require a response.
We know that the 'always on' aspect of social media can be hard. The right candidate for this role will need to demonstrate the strongest of work ethics and come with plenty of energy and drive.
Klicken Sie auf den unteren Button, um den Inhalt von ws-eu.amazon-adsystem.com zu laden.
Dieser Artikel stammt von einer der angeschlossenen Quellen. Bitte honoriere die Arbeit der Autoren indem du ihren Webseite besuchst.
Artikelquelle besuchen
Autor: Der kleine KriegerDer kleine KriegerDer kleine Krieger
Powered by WPeMatico