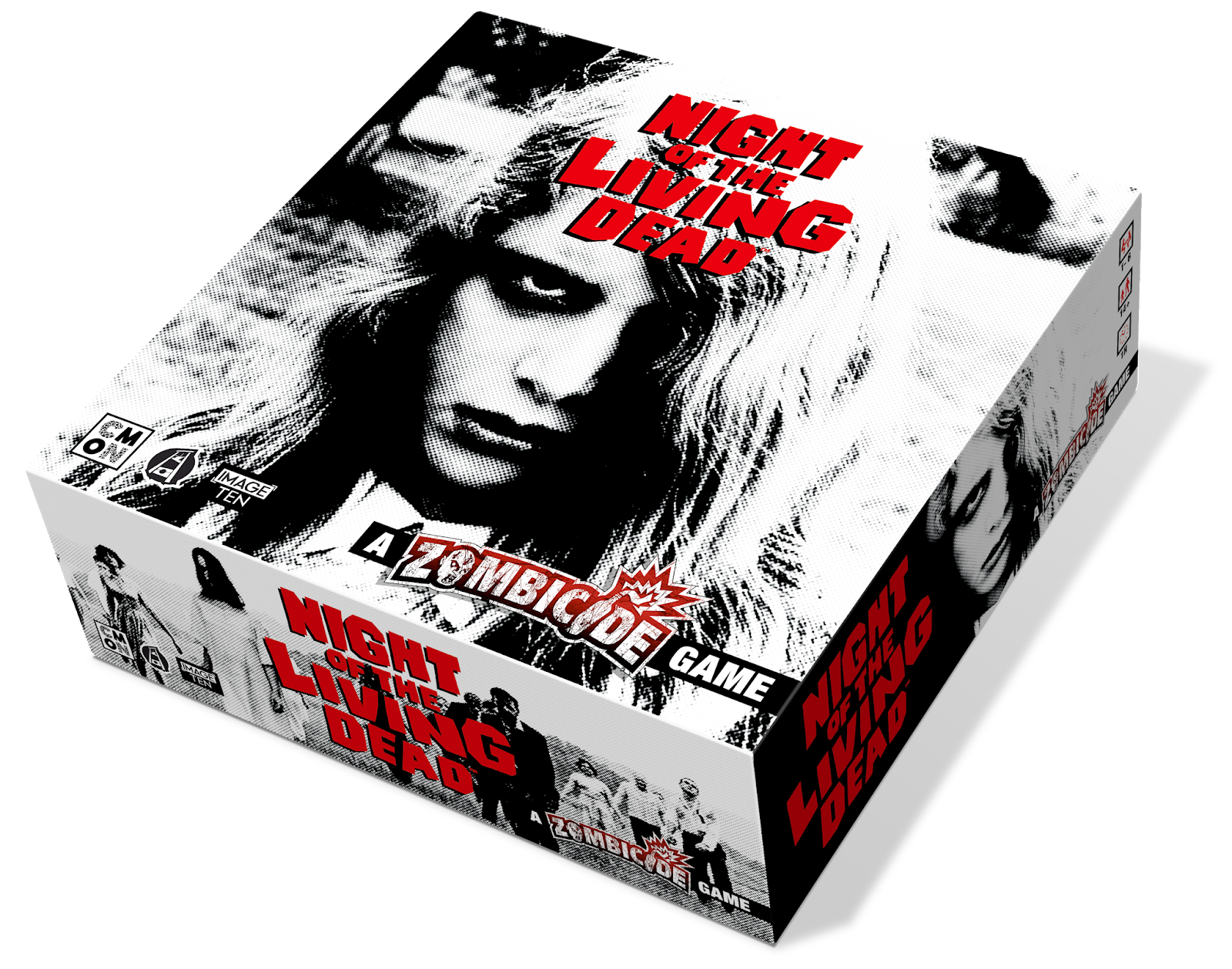 Night of the Living Dead
Zum 50. Jährigen Jubiläum des Zombie Klassikers, "Night of the Living Dead" bringt "Cool Mini or Not" ein neues Spiel auf dem Markt. Hierbei handelt es sich um eine angepasste Zombicde Variante. Neben neuen Figuren erwartet uns noch eine entsprechende Kampagne.
Link: https://cmon.com
Die Spiele von Cool Mini or Not findest du bei uns im Shop
Dieser Artikel stammt von einer der angeschlossenen Quellen. Bitte honoriere die Arbeit der Autoren indem du ihren Webseite besuchst.
Artikelquelle besuchen
Autor: Der kleine KriegerDer kleine KriegerDer kleine Krieger
Powered by WPeMatico