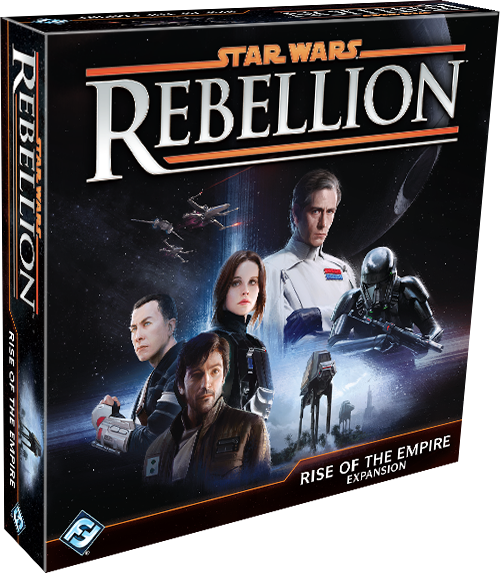 Rise of the Empire
Mit "Rise of the Empire " bringt "Fantasy Flight Games" eine Erweiterung für "Star Wars Rebellion". Die Erweiterung erweitert das Basis Spiel um die Ereignisse aus "Rough One". Zusätzlich gibt es natürlich noch mehr von der "klassischen Triologie", was es bisher noch nicht im Basis Spiel gegeben
hat. Der Spaß wird ca. 40€ kosten.
Dieser Artikel stammt von einer der angeschlossenen Quellen. Bitte honoriere die Arbeit der Autoren indem du ihren Webseite besuchst.
Artikelquelle besuchen
Autor: Der kleine KriegerDer kleine KriegerDer kleine Krieger
Powered by WPeMatico