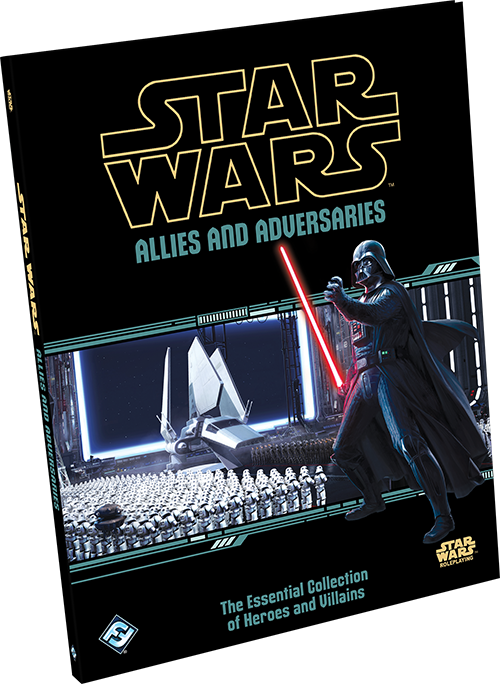 Star Wars: Allies and Adversaries
"Fantasy Flight Games" hat ein neues Erweiterungs Buch für das Star Wars Rollenspiel vorgestellt. bei "Star Wars: Allies and Adversaries " bekommt ihr eine Übersicht über alle Rassen und Fraktionen zur Zeit des Galaktischen Bürgerkriegs. Ich denke das dürfte nicht nur für Spieler interessant sein. Erscheinen soll das Buch in der zweiten Hälfte 2019.
   Link: https://www.fantasyflightgames.com
Spiele aus dem Star wars Universum findest du bei uns im Shop
Dieser Artikel stammt von einer der angeschlossenen Quellen. Bitte honoriere die Arbeit der Autoren indem du ihren Webseite besuchst.
Artikelquelle besuchen
Autor: Der kleine KriegerDer kleine KriegerDer kleine Krieger
Powered by WPeMatico